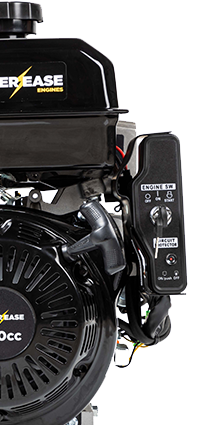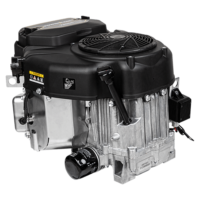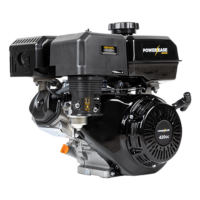 WHAT WE DO
Powerease aims to create small multi-purpose engines that are both affordable and reliable.
Each and every engine we send out goes through multiple phases of quality control in order to ensure reliability.
OUR LINEUP
ENGINES
We have an engine for everyone, from a small 225cc engine to power the everyman's pressure washer, generators and pumps to a 740cc, 30HP giant to power a lawnmower or anything else you might need to throw at it.